Years of Experience in the Translation of Documents for Immigration at Your Service!
Since 2005 we have been working closely with numerous applicants all across Canada to help them succeed in their application process by providing them with certified translations that meet Citizenship and Immigration Canada's requirements.
Based on the type of application you are filing, it is possible that the translations must be completed from a certified true copy of the original. We can assist you to clarify the requirements specific to your application to ensure your originals and translations comply with these and are accepted. This will prevent the rejection of your application by Citizenship and Immigration Canada or experiencing unnecessary delays as a result of submitting translations that are incomplete or do not meet their requirements.
Citizen and Immigration Canada's policy indicates that all documents t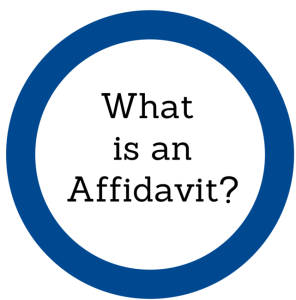 hat are not in English or French must be accompanied by a translation, which has to also include an affidavit signed by the translator, unless the person completing the translation is a certified member of one of the provincial or territorial professional organizations of translators and interpreters of Canada.
Because Lucrecia Simon is a certified member in good standing of STIBC, you will not be required to include an affidavit with your translation. What does this mean to you? Well, when an affidavit is required it may take two or three more days to complete the translation as the translator has to go to the Notary Public's office to execute the document. So, being exempt from this requirement means that your document will be ready faster and with additional savings ranging from $30 to $80 (depending on local rates) as you will not have the added cost of the affidavit.
---
Electronic Translation of Documents for Immigration for Online Applications
Citizen and Immigration Canada now offers the option to apply online for the following visas/pemits: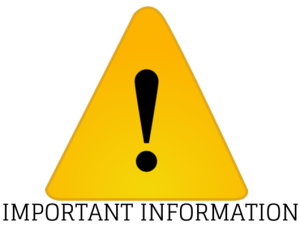 Study permit (or extension)
Work permit (or extension)
Visitor visa (or extension)
For clients filing their applications online, we are pleased to offer a scanned copy of their translation bearing a blue ink seal that is clearly legible. A paper copy will follow to the address of your choice. Additionally, when pressed for time, receiving a scanned copy directly from our office will save you those two or three days that it takes the envelope to arrive.
---
What is an Affidavit?
An affidavit is a document that the translator signs, after taking an oath in front of an authorized perso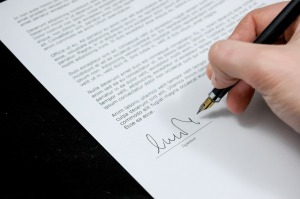 n, for example, a lawyer or a notary public. The document states that the content of the translation is a true and accurate representation of the contents of the original document.