---
Looking for an ICBC approved translator? We can help!
As an ICBC approved translator, Lucrecia Simon is pleased to offer approved certified Spanish/English translations to be used by ICBC.
 As a newcomer you might need to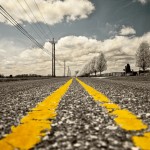 have certain documents translated. We can help!
Some of the documents required include driver's licences, letters of driving experience, insurance claim histories and identification documents. If you are looking at changing your name, we can also translate your foreign marriage certificate.
All ICBC approved translators are required to translate the original document or an ICBC approved stamped copy of the original document. We realize that there are times when you might be unable to meet with us in person. We also understand that you might not want to mail your licence or other documents. Often if foreign documents are lost or damaged, obtaining another one can be very complicated and costly.
If this is the case, you can visit any driver licensing office and request an approved stamped copy of the original document to be translated. You will need to bring in the original document. A staff member will authenticate, copy and then stamp the copy as an ICBC approved copy. You can send this copy to our office via regular mail or email. Once the translation is completed, the documents will be ready for delivery in person or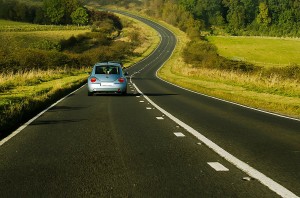 by mail. We will call or email you to make the necessary arrangements.
When you return to the licensing office to complete the application process, you will be required to bring your original document, the ICBC approved stamped copy of the original document (if applicable) and the completed translation. Keep in mind that when you obtain your BC licence you will need to surrender your previous licence to ICBC. B.C. law requires that you only have one driver's licence.
If you require further details or would like to obtain an estimate to have a document translated by an ICBC approved translator, please email us at info@spanish-connect.ca. We will be happy to answer all your questions.
Your documents are in another language? To find an ICBC approved translator for all other languages visit http://www.icbc.com/driver-licensing/moving-bc/Documents/Approved-translators.pdf
If you are moving from outside of Canada and would like to obtain more information on licensing visit http://www.icbc.com/driver-licensing/moving-bc/Pages/Moving-from-another-country.aspx
To obtain more information on autoplan insurance visit http://www.icbc.com/autoplan/Pages/Default.aspx