When you need certified Spanish/English translations you can trust us!
If you are looking to have your business or personal documents professionally translated, we offer regular and rush translation services for clients located anywhere in BC as well as abroad.

We can also make the necessary arrangements to have your documents delivered in all of North America or overseas via courier services.
Our translation services incorporate computer assisted translation tools, which include the use of memories that are client-specific and are updated on a regular basis.  Memories allow us not only to ensure consistency and accuracy throughout the project, but also to deliver high-quality work. These tools also mean reduced costs for our clients as well as faster and more efficient services.
In addition, our company policy requires us to keep backup copies of all certified translations, regardless of their size. Therefore, you can rest assured that additional copies of your project will always be available.
Some of the fields we are pleased to offer certified translations for include:
Legal, immigration and government.
Insurance and medical.
Academic.
Technical and software.
Marketing and business.
Mining, environmental and agricultural.
---
Who provides certified translations?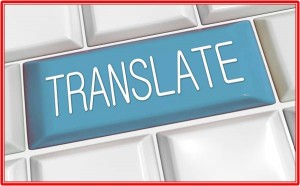 The title of "certified translator" is granted by the provincial regulatory bodies for this profession. In our province, that body is the Society of Translators and Interpreters of British Columbia (STIBC), a member association of The Canadian Translators, Terminologists and Interpreters Council (CTTIC).
CTTIC sets, maintains and promotes national standards in translation, interpretation and terminology to ensure quality communication across linguistic and cultural comm
unities.
---
When are certified translations necessary?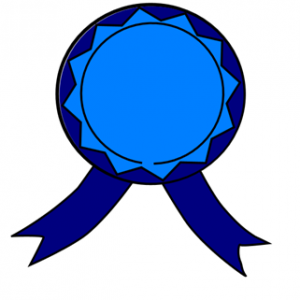 Certain entities or government agencies require that your documents be translated by a Certified Translator. For example, if you are immigrating from or doing business with a Spanish-speaking country, applying for a job or to study in Canada, or even if you simply got married in sunny  Mexico, you will probably require a certified English translation of your documents.
As we are members in good standing of the STIBC, we are pleased to be able to offer you certified translations into Spanish and English.
In most cases, certified translations only need to be accompanied by a Translator's Declaration; however, occasionally, for example, with documents that will be submitted for divorce proceedings, the translation must also be accompanied by an Affidavit, i.e., a written statement executed before a Notary Public.